AMERICAN TAP DANCE CENTER
The American Tap Dance Center is a year-round school of tap dance with a comprehensive curriculum for kids, teens and adults. (Beginning to Advanced Pro Level) Each year the ATDF serves close to 600 students which includes ongoing Training Programs for Youth, Teens and Adults, the Tap City Youth Ensemble, seasonal Master Tap Intensives, Choreography Workshops for Professionals, an Artists in Residence Program, a Teacher Training Certificate Program and numerous public studio performances, lectures, jams and film presentations. The center's programming offers students a chance to become immersed in tap culture.

For detailed information visit: atdf.org
TAP CITY
I created Tap City, the New York City Tap Festival in 2001. It has become the preeminent tap dance festival of the world and is the quintessential celebration of our collective American heritage - virtues that are certainly evident in tap's hometown New York City.
Each July, Tap City presents numerous adult, pre-professional and youth training programs with internationally renowned teachers and a slew of diverse public events including Concert Performances by leading tap masters and up & coming young hoofers, our annual Copasetic Boat Ride, a Tap Awards Show, Tap Future (an all student showcase) Tap Treasures (historic tap dance tours) and Tap it Out, a free public outdoor event.
For detailed information visit: atdf.org

RHYTHM IN MOTION
Each year I present Rhythm in Motion with two fresh and innovative tap dance programs showcasing the rich diversity of contemporary tap dance with a combination of young and emerging talent as well as premier choreographers in the field. These artists create new work at the American Tap Dance Center as part of an Artist in Residence program I started 6 years ago.
"Rhythm in Motion celebrates the art of tap dance and expands, and challenges, the limited perception that tap is considered either too old-fashioned or too commercial to be taken seriously. There are many different styles of tap dance today, all valid and all incredibly interesting, complex and diverse. Most people have no idea tap dance is practiced, presented and perfected all over the world. Though it was developed and incubated in lower Manhattan and born from a melting pot of cultures, it has now been embraced by tappers throughout the globe, from Australia to Brazil, Germany, Japan, Spain and more. Rhythm in Motion presents the future of tap - a future that is exciting, fascinating and filled with variety." Tony Waag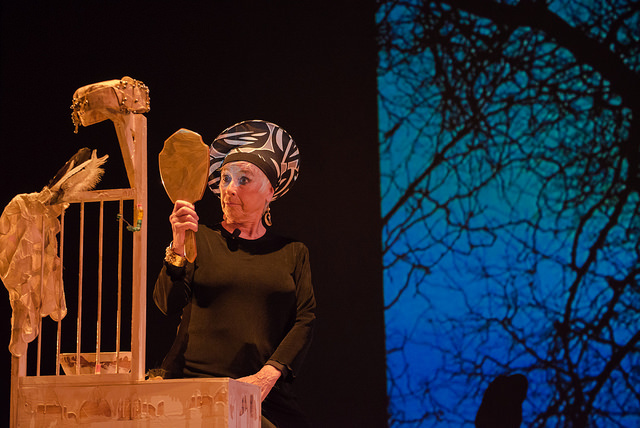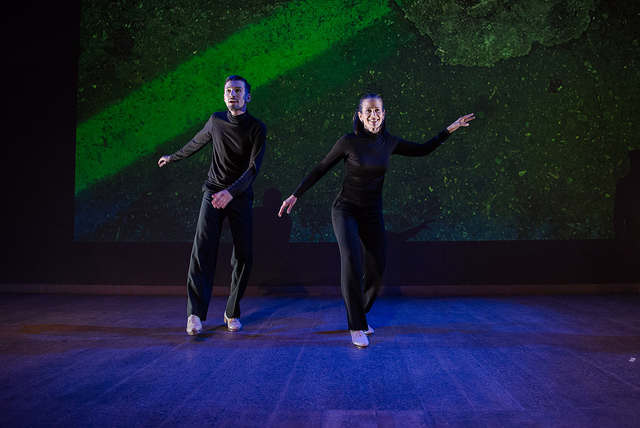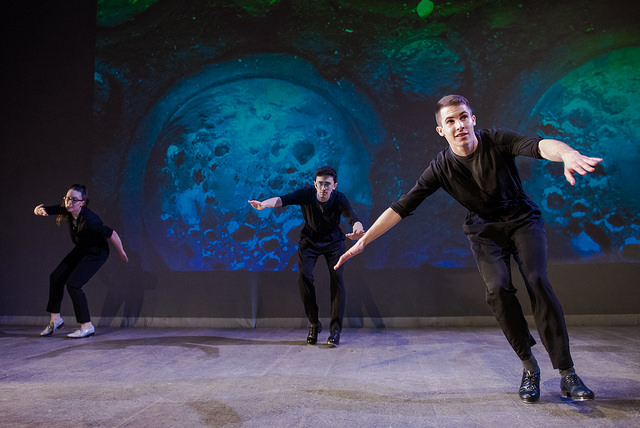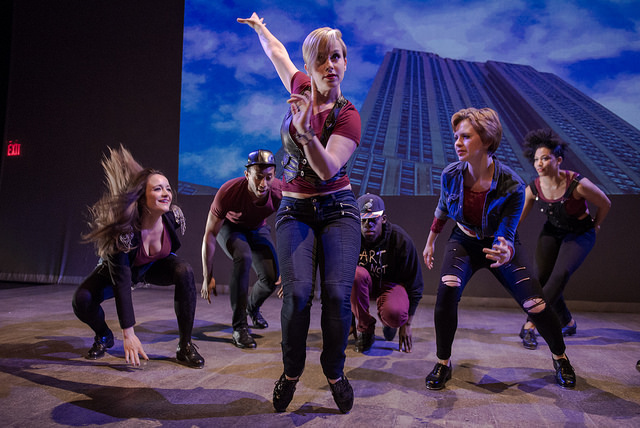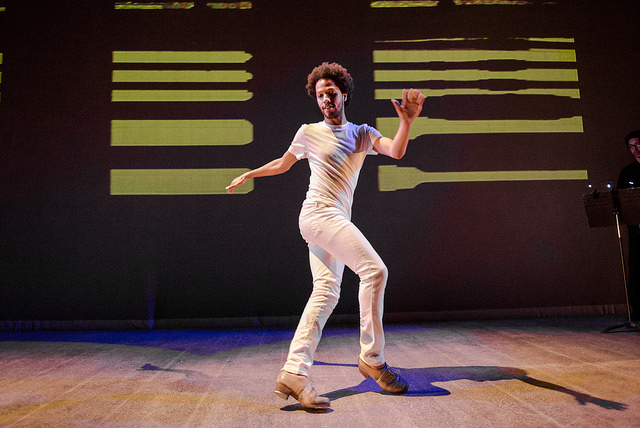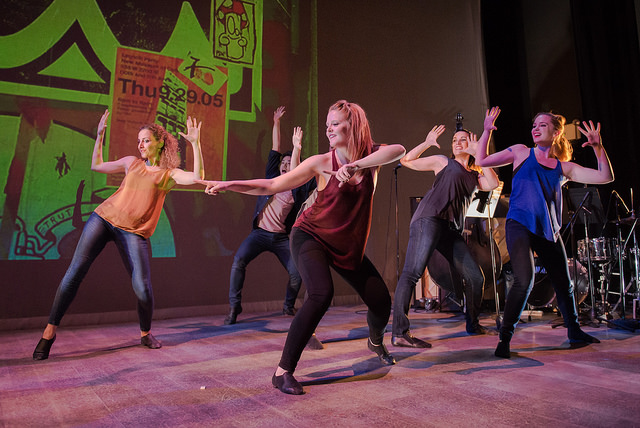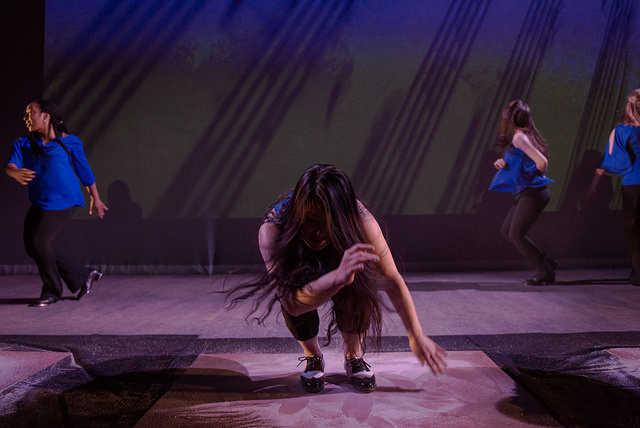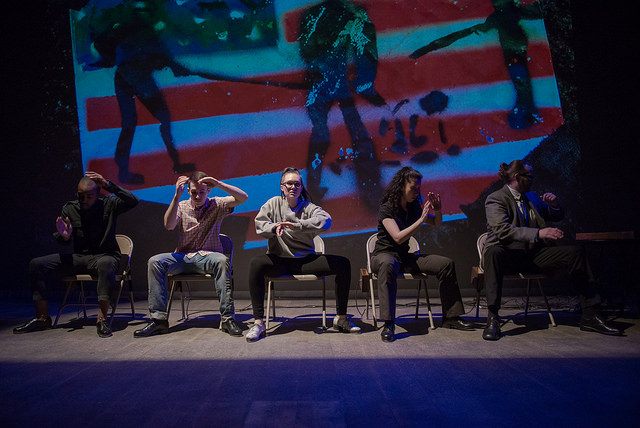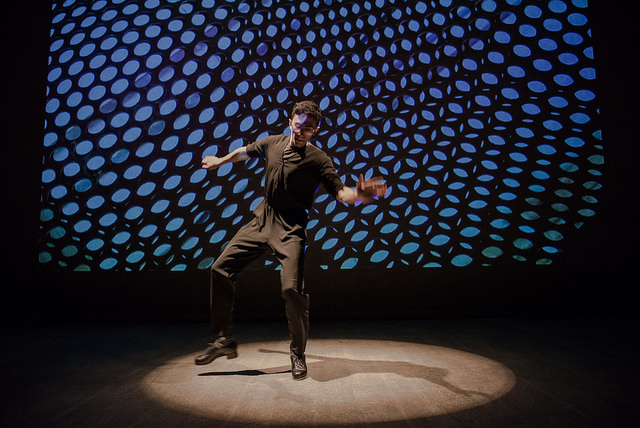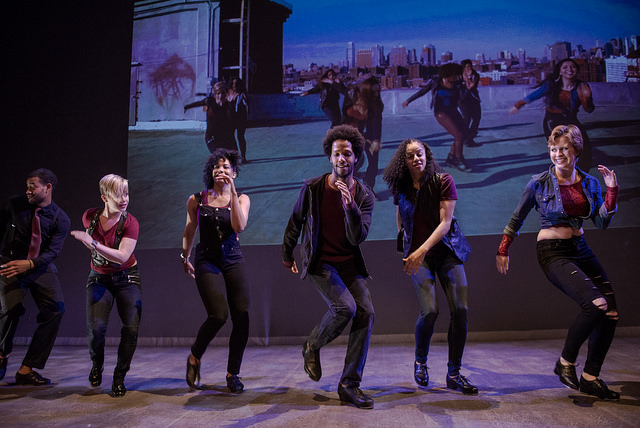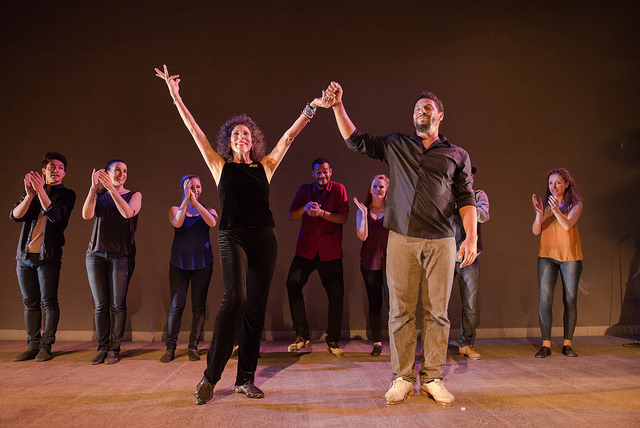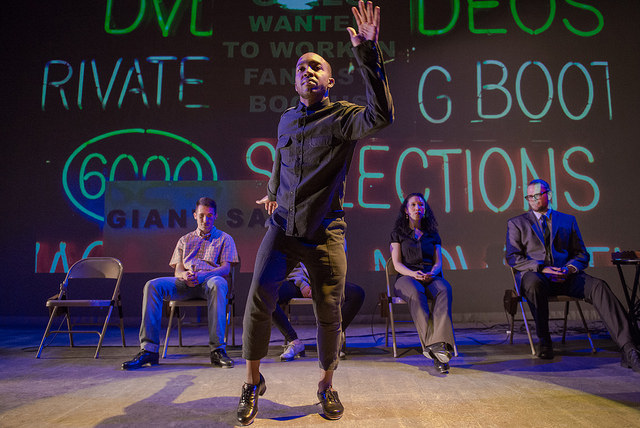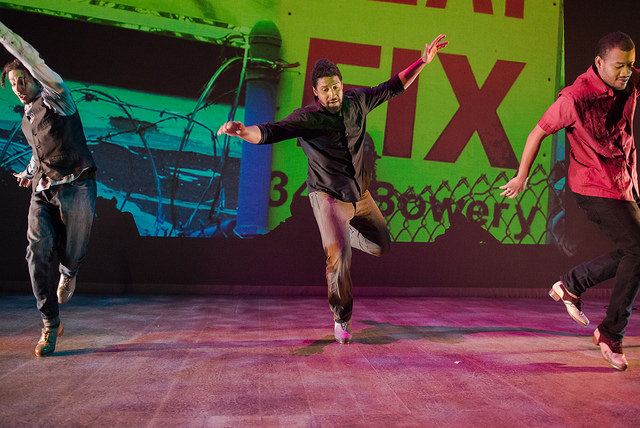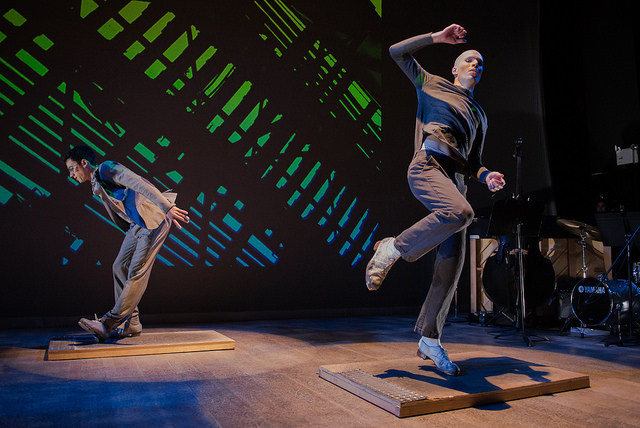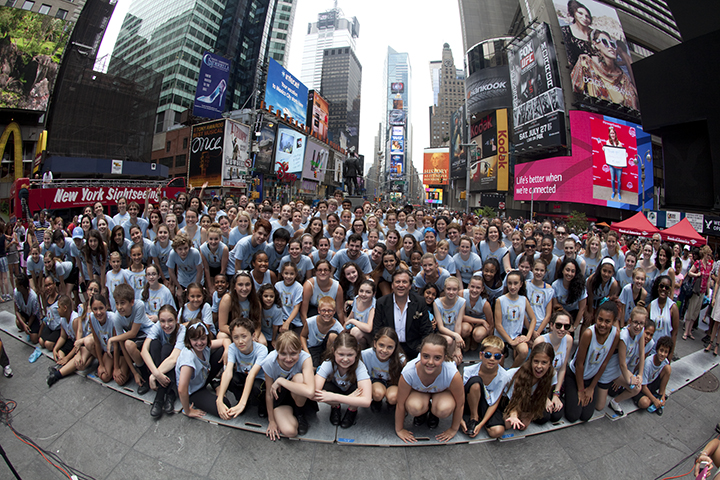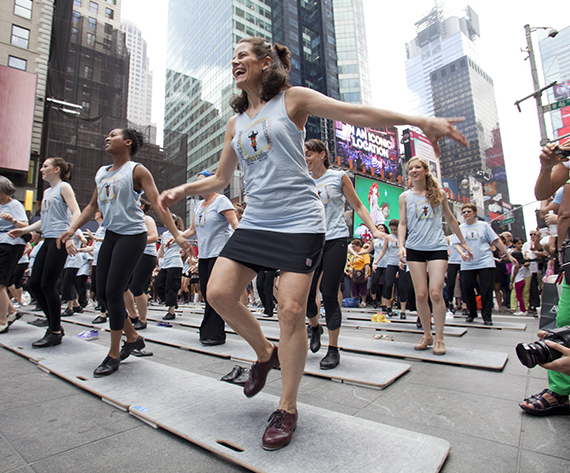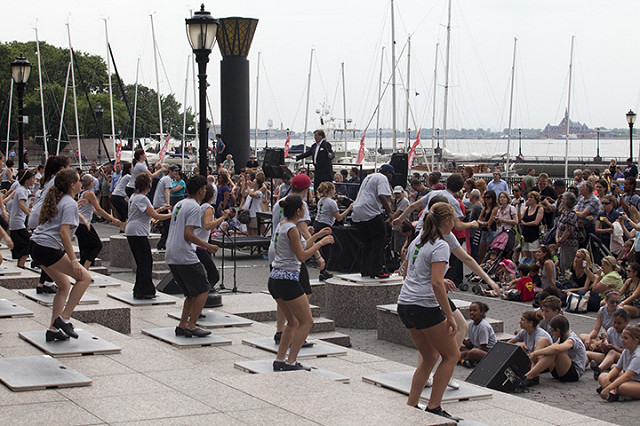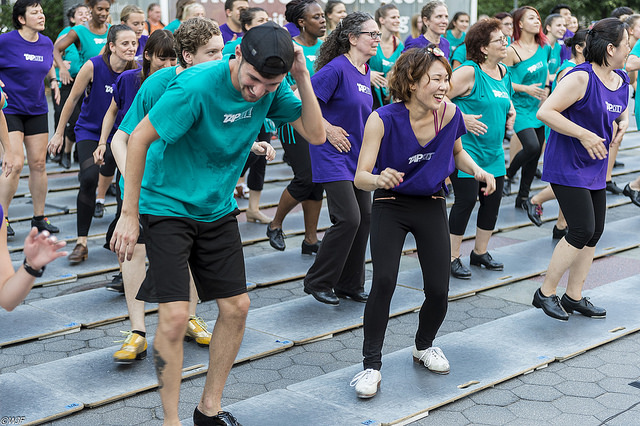 TAP TREASURES
New program I introduced at Tap City 2016, the New York City Tap Festival. It is designed to provide numerous opportunities for festival students, and the general public, to learn more about, and experience, the rich evolution of tap dance in its birthplace, New York City.
Upon arrival, participants first receive an attractive "Tap Map" identifying key locations that are important to tap's history, as well as detailed information and a schedule for the week ahead. Each event is hosted by a local iconic tap dance figure who shares their own personal relationship to tap, while also presenting historic and related information through fun interactive discussions, film clips, classes or performances.

For detailed information visit: atdf.org
TAP IT OUT
Tap It Out is a free, public and outdoor event that is presented and performed by a large number of dancers who participate in Tap City. Imagine a chorus of hundreds of tapping feet performing an a cappella choreography weaving together several tap dance styles and vernacular movement. Tap City participants rehearse throughout the week of the festival to create this explosion of tones and rhythms.
Tap It Out is conceived and created by the mayor of Tap City Tony Waag and is co-directed and choreographed by dancer/choreographer Lynn Schwab.
If you are registered in the Adult or Pre-Professional Program at Tap City, you have the opportunity to participate in this event as it is included in your package! Each dancer dances on their own platform, which will is supplied by Tap City, and, will learn their part of the presentation in advance via YouTube.

For detailed information visit: atdf.org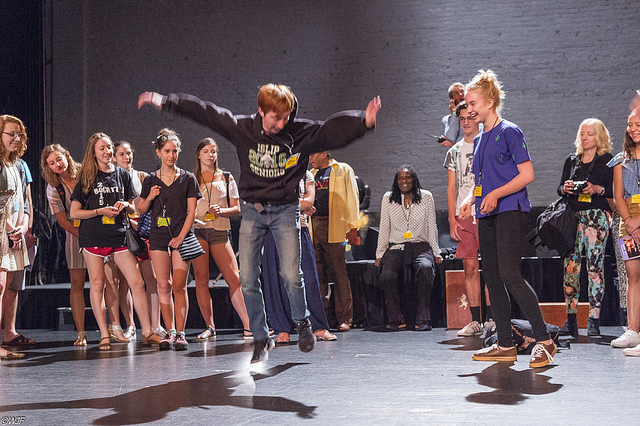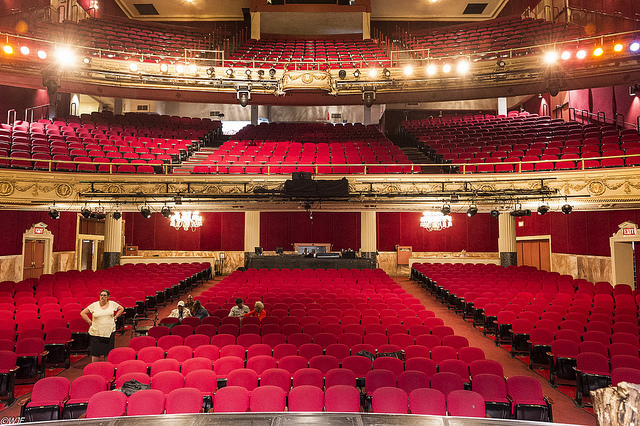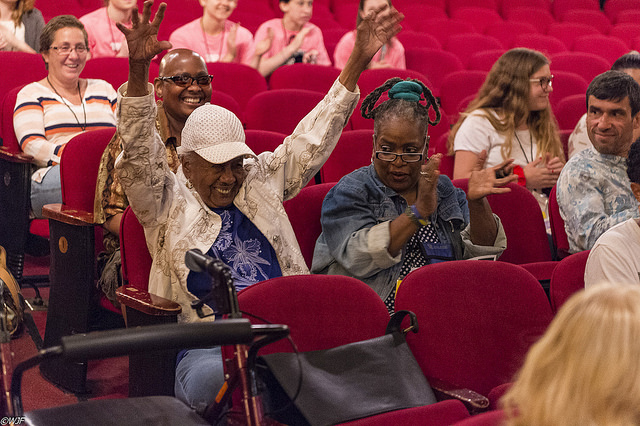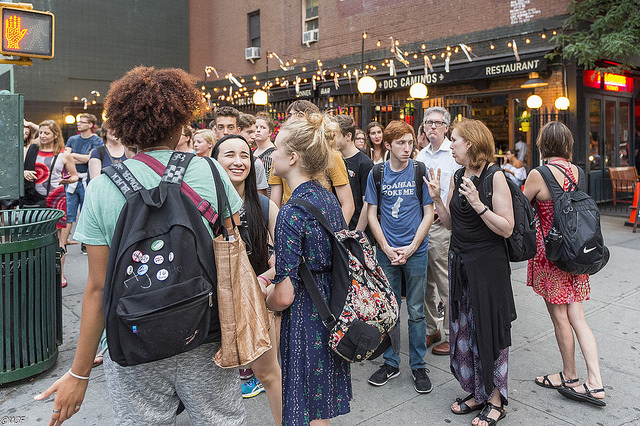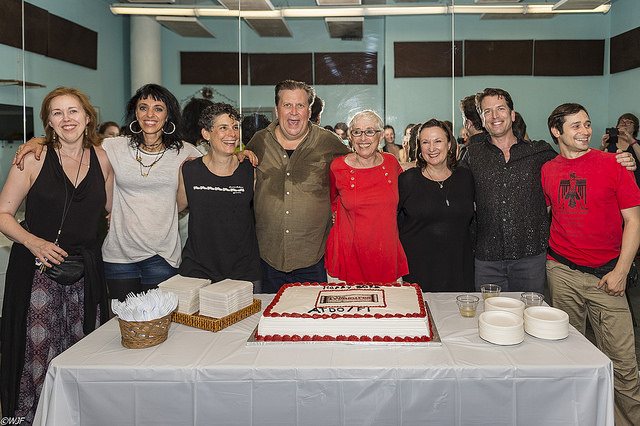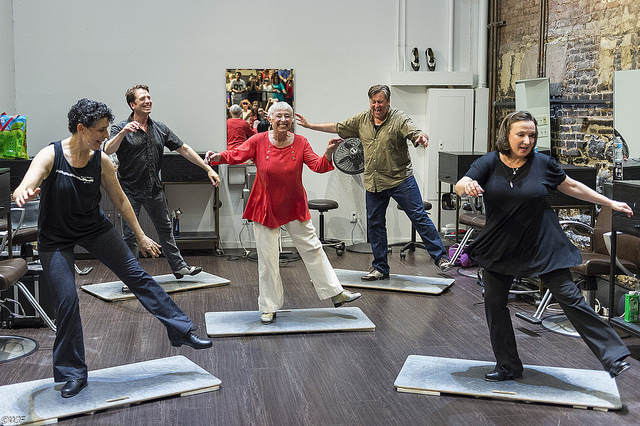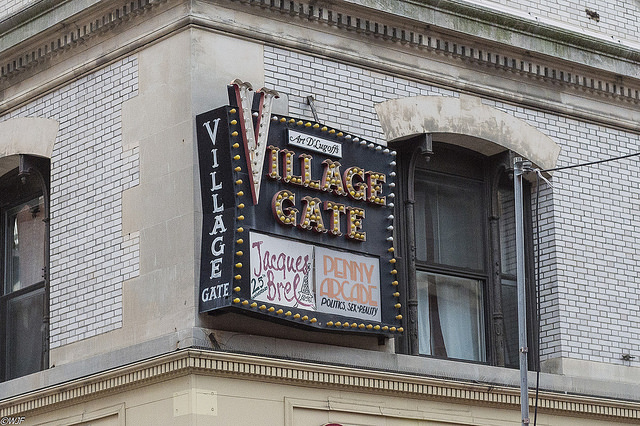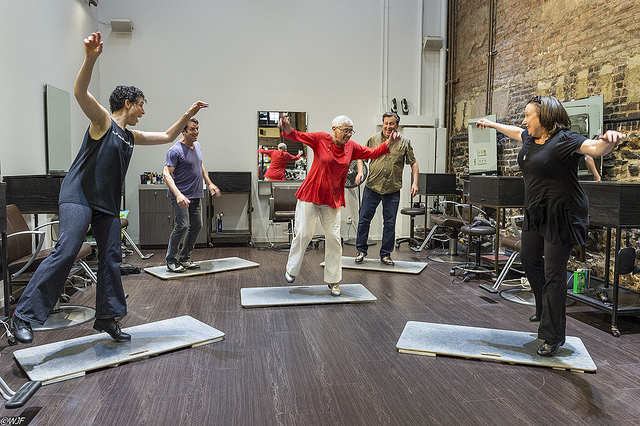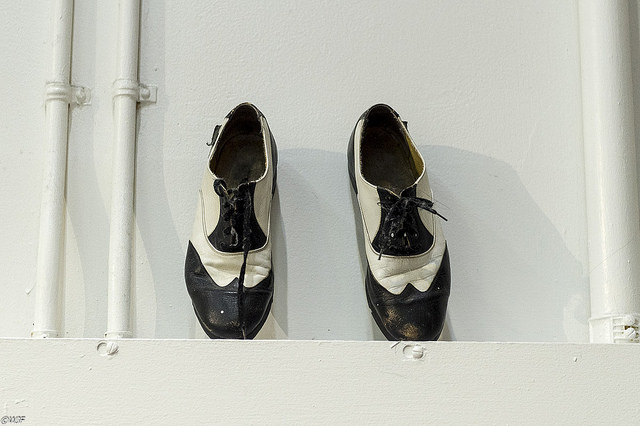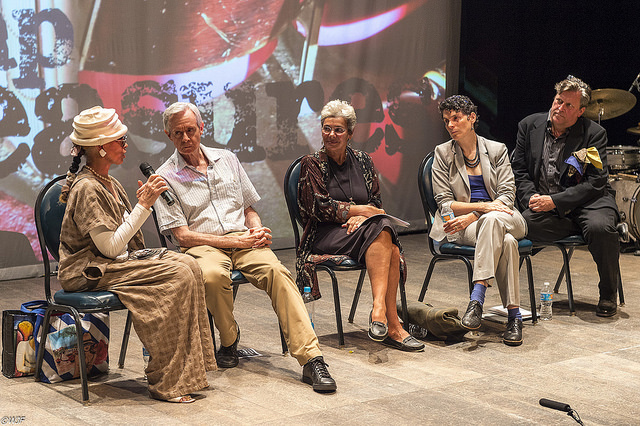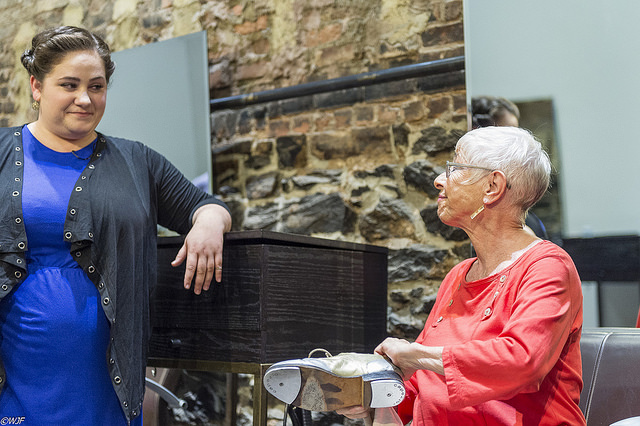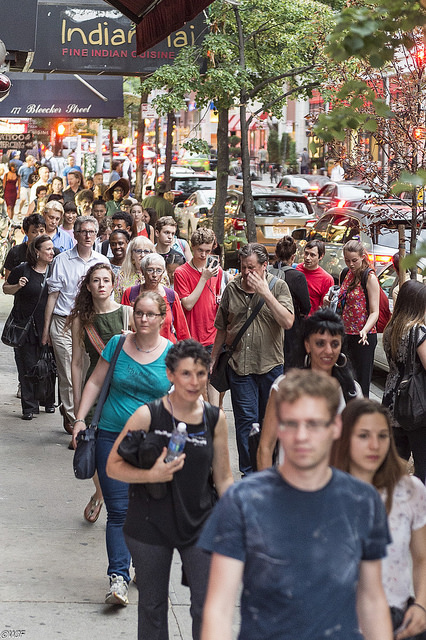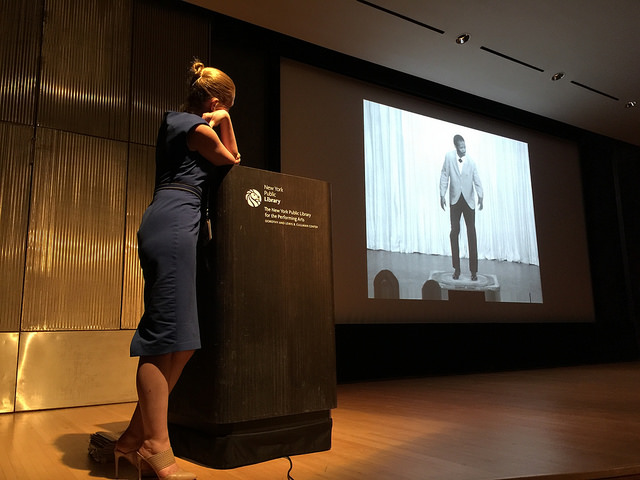 40 Years of Tap Dance History & Stage Stories
MR. TAP DANCE
A lecture, slideshow and live presentation created by Tony Waag, Artistic Director of the American Tap Dance Foundation.
Recently referred to by the New York Times as the "Pied Piper of Tap Dance" and the "Mayor" of Tap City, the annual New York City Tap Festival, performer, choreographer, teacher, director and producer Tony Waag will sing a little, dance a bit, show some favorite footage and maybe even play the ukulele as he takes his audience through a rhythmic romp of tap dance history and 40 years of pursuing a career in the American art form known as Tap Dance.